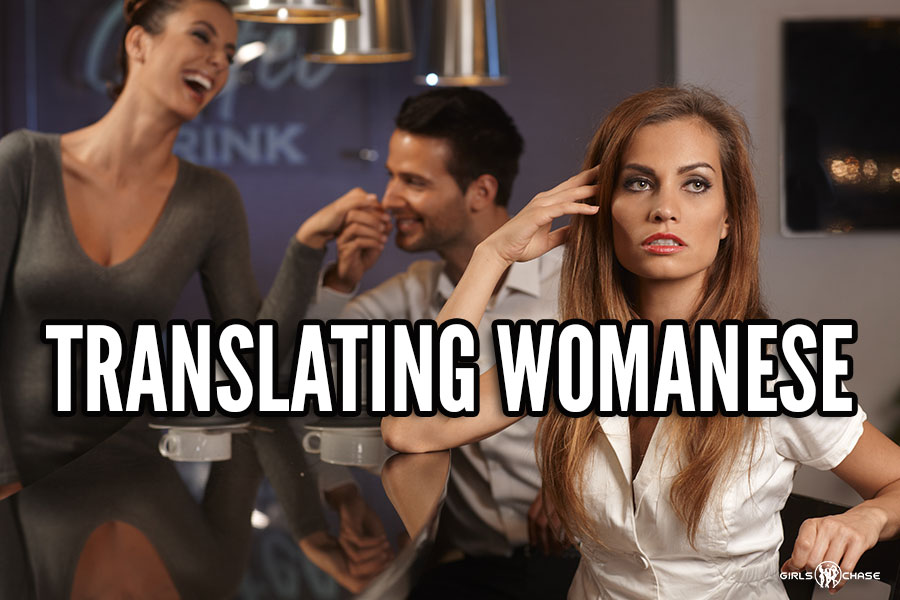 Ever have a woman imply she wants something… then later change to say or act like she "never wanted that anyway?" Does it mean she actually didn't want it… or is she auto-rejecting?
Here's a place I see guys get tripped up a lot.
A woman they're courting or in a relationship with suddenly starts acting like she isn't interested in moving things forward with them. So the guy concludes, "I guess she isn't all that interested after all," and moves on to the next girl.
Meanwhile what was actually happening was the woman had started to auto-reject.
But she actually did want the guy to move things forward with her.
She only started acting like she didn't when she thought he wouldn't.
Tragically, things fall apart due to a miscommunication between the two... yet this miscommunication is all too common.