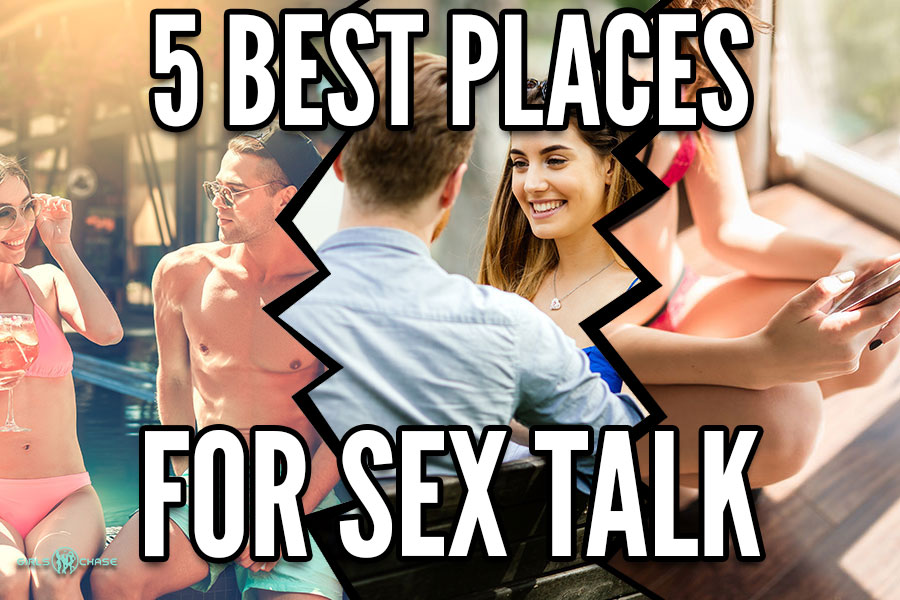 Sex talk works great for nightlife. But it isn't just suited to there! You can use it at parties, on dates, your place… even in day game and online.
Hi guys. I hope you are all doing great.
Today's post is straightforward to clarify some misconceptions about my signature and favorite technique, sex talk. It's the art of setting a sexual frame and presenting an attractive sexual persona by conveying that:
You are an experienced lover who knows how to provide an unforgettable sexual experience for women. You understand sexual psychology, anatomy, and techniques.
You express all this in a laid-back, indirect way. You never convey that you have direct sexual desire for her. You only discuss sexual subjects to set frames and communicate those traits about you.
This "indirectness" allows you to sexualize the interaction without facing much resistance. Combining it with smooth transitions allows you to sexualize things easily and safely.
The sex talk method has been very popular since I introduced it in the late 2000s, especially with intermediate and advanced players. It makes sense because they have an excellent overall understanding of social dynamics combined with conversational control. And both are required.
Sex talk is an essential fundamental, not an advanced skill. It's not suited for total beginners, but intermediate guys can learn it if they are comfortable talking to girls, have a decent hook game, have good fundamentals, and can manage conversations using frame control.
Even though sex talk is very efficient, many guys disregard it. Why? Some have misconceptions and believe it is only a night game technique.
Because online and day game are the two most popular methods, those unbelievers disregard sex talk as a valid method due to this misconception. I will clarify: it is not just a night game-only technique. Sex talk was not meant initially for night game. Sex talk truly shines in settings that are not at night!
First, a brief history.