In "What to Do When Girls Flake", we talked about how to respond to women who are flaking you (i.e., cancelling you or not showing up on dates that you set up), and that you usually should not blame them for this, because flaking is simply something that women do to guys.
What I want to talk about today is why women flake, and hopefully give you some additional insight into the psychology behind this phenomenon, so that you can avoid it, or nip it in the bud more effectively and not have to deal with it so much.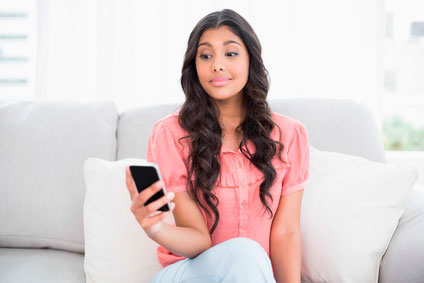 Many men believe that the best (and the simplest) way to get girls is by taking phone numbers and set up a meet. Such a strategy does work indeed, but frankly it has a lots of cons and it is far from efficient. I will here cover the different reasons for why that is the case.
It should be pointed out that I not saying that you should stop taking numbers, but that you should maybe think twice before playing such a game.