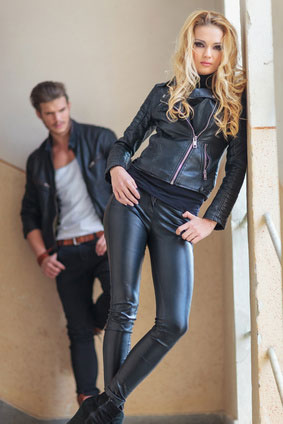 Last week I wrote a post on what qualities women want in their men. The post covered everything from independence to dripping sex appeal.
But what if you've already got most of those qualities?
What if you're a man who has a lot to offer, and you want to know how to keep a girl happy?
Or what if you already have a girl and want to know how to keep her excited and fulfilled?
Think of this as the corollary to my previous post. This is an article on what women like. It will cover the things that keep girls happy and wanting to either keep coming back into your life, or wanting to continue to be with you if you're already in some kind of relationship with them.
Let's get to it.