A topic that surfaces among men of all skill levels is understanding what women are looking to get out of their lives. It seems like women are much more fleeting with their greater desires than men are.
However, there are some general themes that I believe dictate how women act in their daily lives and in the long term. Women expect many things, and they are looking for a lot of fulfillment in their lives.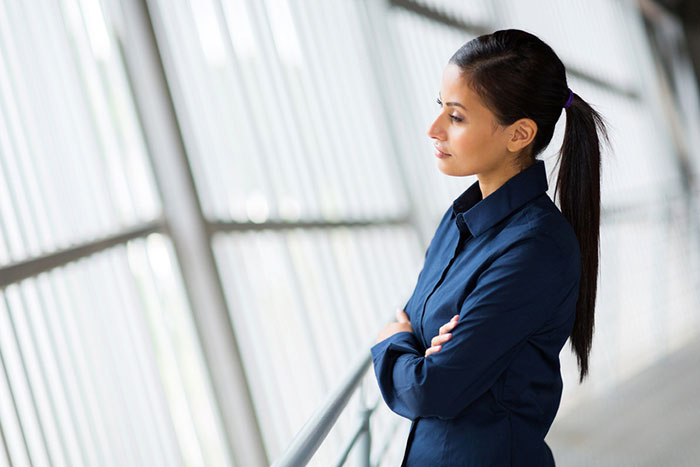 And one great source of that fulfillment can be a good man. Or more specifically, you. So I want to talk about what women are looking for in general, and then frame the actual top ten list in terms of how women expect men to fit into the overall scheme of their lives.