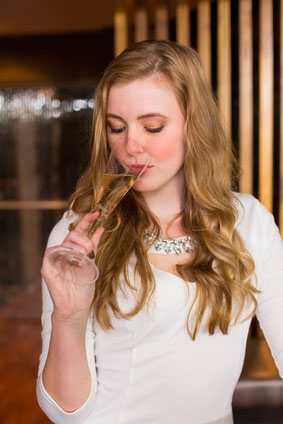 When you're already pretty good with girls, you can start bending rules and not just get away with it – you can actually make things go better.
Today's article is going to be about how you can amplify the impact of your compliance requests and demands by subtracting some of the supporting elements (justifications) that make them easier for women to agree to.
In effect, you can get more investment, faster, by making women make harder choices to invest.
Who's this suited for? Only men who are already talented at getting women to invest in them heavily all the way up to and including the bedroom. Use it in situations where you haven't developed your skill set as fully yet and you'll be shooting yourself in the foot.
So, if you're newer or intermediate, this is probably one you'll want to largely steer clear of except perhaps in micro-cases where you're already quite good at getting certain levels of compliance, or dealing with a girl who's ridiculously into you. We'll clarify this below so it's less abstract and more clear cut.
But if you're already pretty advanced, and you want to take women from "I think I like this guy" to "I am sold on this guy", adding in some barebones higher stakes compliance requests to your interactions can be a fun and effective way to do this.