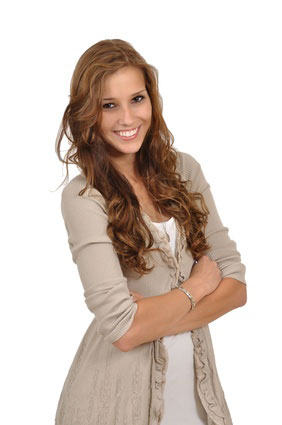 Tell me if you've heard this one.
There's a decade-old approach toward women and dating called cocky and funny. It's frequently prescribed as a cure-all for men struggling to do better with women; throw a little cocky and funny at a girl, and she'll turn to putty in your hands. And if she doesn't melt on the first application, just rinse and repeat, rinse and repeat.
If you're not familiar with cocky funny, it looks something like this:
Guy: Wow, are those sunglasses or are you expecting a flash bomb to go off?
Girl: [laughs] They're not that big.
Guy: I'm pretty sure I could use those to keep my car cooled off on a hot summer's day.
or
Guy: [inspecting shopping cart] From the looks of it, you're not exactly following the Jenny Craig diet.
Girl: [laughs] I like to indulge myself.
Guy: It looks more like you like indulging your entire family.
Girl: [laughs] Well, I have to be well stocked, just in case!
Guy: In case a charming knave like myself comes a-calling, right?
Girl: That's right.
Guy: Well, how timely you chose today as the day to start getting ready for me, then.
As it turns out, cocky and funny is an effective technique - when it's used appropriately. Misapplied, however, it can, in fact, end up being disastrous.
What I want to talk with you about today is finding the right balance for using cocky-funny type humor in your own interactions with women... and how you can use it to your advantage - rather than to your detriment.