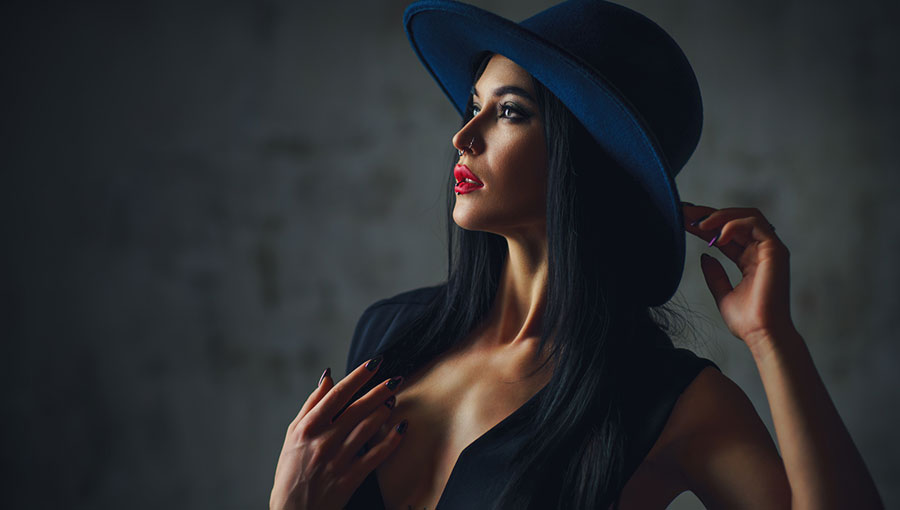 When guys hit a wall, they try to out-game girls, confess their feelings, or walk away. None of those options work all that perfect, though.

Ever been in a situation with a girl where you know she likes you, but she's cagey. And you're pulling your hair out trying to get her to do something... anything with you. But you're on the verge of giving up? And you think maybe she's on the verge of auto-rejection?
Most guys respond to this one of three (3) ways:
They try to out-game her ("Maybe if I do X, I'll get her")
They drop their feelings and hope ("I'll just confess my emotions")
They give up and walk away ("Screw it, this isn't going anywhere")

If you've read my article on giving girls parting shots, this one's going to be similar to that. The exception is that you won't be doing this as you part with her. Instead, this is how you get her to cut the games. To do it, you're going to tell her what the deal is... with an asterisk.