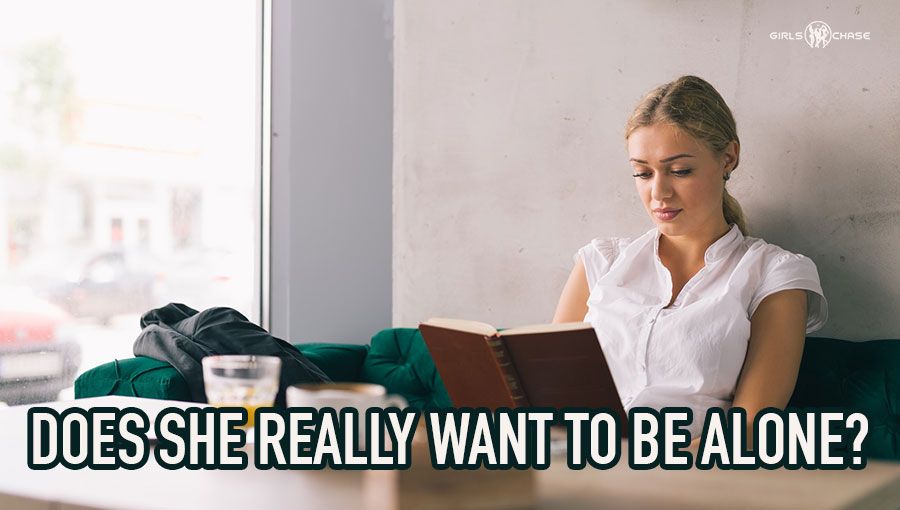 How to approach a girl eating alone – you must disarm her concerns of awkwardness first. Then you turn the tables.

This one's a bit niche. But hey, I just covered a very broad topic (in great detail!) yesterday in my how to get a girlfriend article. So I think I can tackle a specific one here.
On our discussion boards, forum member CuriosityKillsTheCat asks:
"I've approached girls eating many times. It was difficult. Most of the time she had to stop and talked with me. Also I hadn't find a way to move her to another place. Phone numbers were 100% flake.

Do you guys approach girls eating? My school's cafeteria has many girls sitting alone eating there. I might miss out big opportunities."
(here's his forum thread on this)
It seems like a simple one to solve: she's by herself, just go talk to her. Right?
Except it's a little more complicated than that. Try it out, and you'll find it's often a bit awkward and a little intrusive to approach a girl who's seated alone, eating her meal. You can make her feel trapped, and if there are ample places to sit, you look like you're chasing her if you go all the way over to her. There are plenty of snares here for you to fall into.
Is there a way to consistently approach girls alone in large cafeterias (or elsewhere), and have it go well?