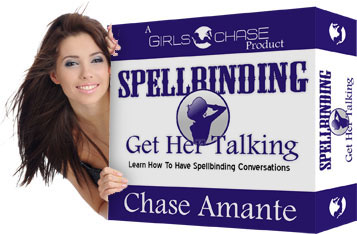 It's finally here. Whew, seemed like it was never going to make it out.
Pay no mind to the hoakey girl-on-the-side-of-the-box graphic. I'm running on next to no sleep here. It's been a brutal week...
Anyway, I'll let the sales page do the talking. I think it's a pretty amazing product... but of course I'm biased. I still think it's pretty good, though. Have a look and see for yourself...
Hope you find it to your liking. I think you will.
Chase