11

I've been around for a while. As such, I've seen, checked out, or least been peripherally aware of most of the different companies and styles that have gained any sort of popularity over the years.

The intention of this article is not to critique or advocate any particular one, but rather to examine the two different camps that many - if not all - fall into.

Those two camps are:
Value Game, and
Sexuality Game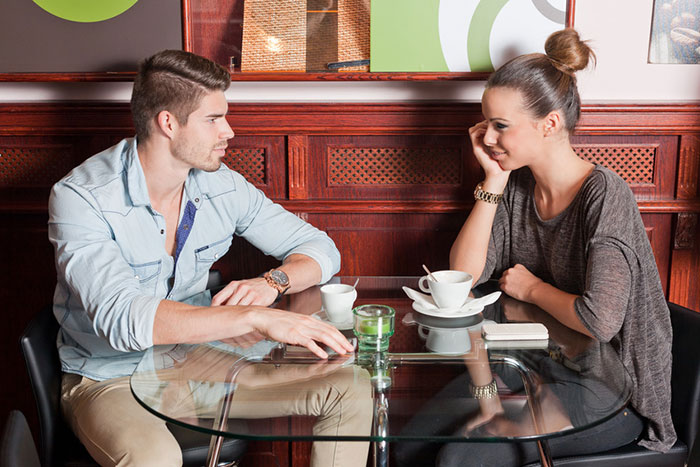 We'll kick off this article with a look at each.
About the Author: Drexel Scott
Drexel struggled with awkwardness and nerdiness early in life. Today, after tremendous personal development, he enjoys a life filled with social and romantic success. His journey from awkward young guy to socially skilled man stands testament to the fact that social skills can be learned, applied, and mastered no matter where you start out at.