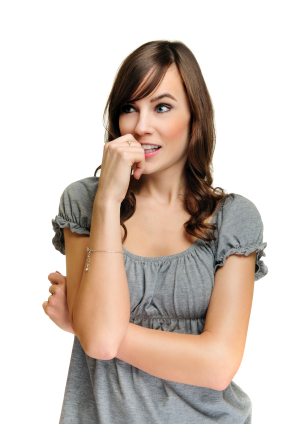 61

Ah, one of my favorites – the Shy Excited Girl. She's the one who acts demure and conservative, but she's bursting at the seams with excitement and exuberance underneath (hopefully for you, although quite often just in general about life). I love these kinds of women personally because they have a kind of innocent enthusiasm about life that's just contagious, and they tend to be very self-improvement oriented, which means that as you continue to grow and change and evolve, they're the most likely of any woman out there to keep pace.
About the Author: Chase Amante
Chase woke up one day in 2004 tired of being alone. So, he set to work and read every book he could find, studied every teacher he could meet, and talked to every girl he could talk to to figure out dating. After four years, scads of lays, and many great girlfriends (plus plenty of failures along the way), he launched this website. He will teach you everything he knows about girls in one single program in his One Date System.