Hey gents,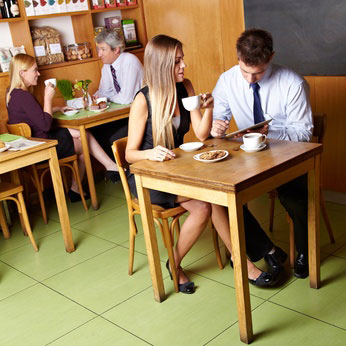 We're preparing to launch a new forum here for everyone interested in talking shop, sharing techniques and strategies, keeping field reports to track their interactions and get feedback from others on how they're doing and how they can improve, and a whole lot more.
This way, once there are enough users online, you can get instantaneous feedback, even if you're in the middle of a date like that guy on the right.
The plan is to open the doors first to a select group of initial members (post upcoming on how to get included in this first group, probably later this week) before opening the doors to a wider audience.
But what I'd like to know right now is: what free information product would offer you the most incentive to try the forum out?