You read seduction blogs. You improve your style. You learn how to approach girls. You purchase quality materials like Chase's book. But to what end?
I think there are only two ends to learning seduction: sex and relationships. You can have sex without relationships, but you can't have relationships without sex (at least not good ones). So really, you put in all of this effort to learn how to have sex with new girls. Maybe you want to sleep with just one new girl – a perfectly fine goal.
However, I think the ultimate aim for most men is to learn how to have sex on a consistent, regular basis. That's what we're in the game for. As with most worthwhile things in life, it's easier said than done.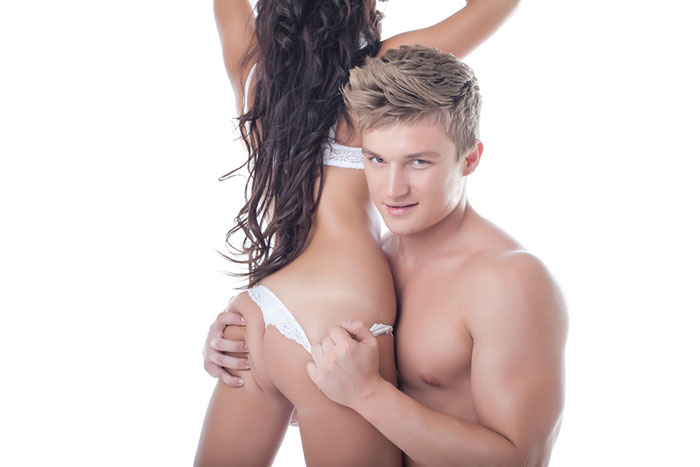 If you want to learn how to walk that path… read on.