When I decided to start gunning hard for significantly improved social skills in 2004, that was when I had to come to grips with how hopelessly miserable my current social skills were, and how hopelessly far behind I was socially compared to everybody else.
Some part of me enjoyed being the total outsider, because I enjoyed the independence of the man apart, the one cut off from society. I figured this would make my eventual triumph all the more poetic. It was only when I set about trying to bring that triumph about that I came to realize it would be even tougher than I'd estimated.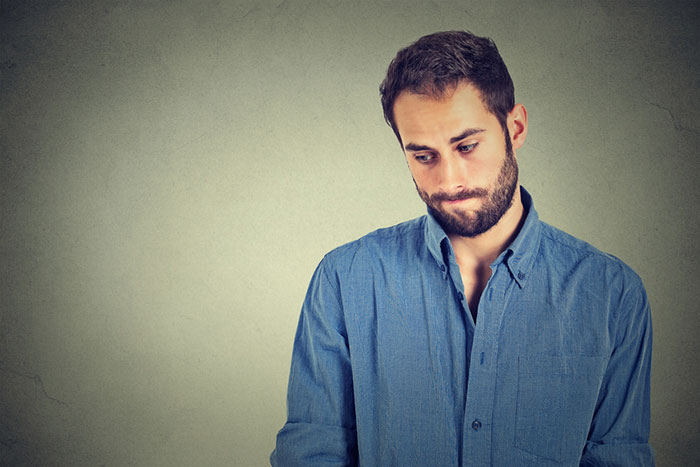 What I quickly discovered was that even some of the most basic social rules were alien to me. What do people talk about? How do they join conversations and move between groups? How do they not trip over their own feet socially and look dumb and find themselves excluded?
I'd already developed a good wit and the ability to tell an entertaining story by that point, so I wasn't flying completely blind. But general conversation – interacting with other human beings in a setting in which I was not the guy on stage, cracking jokes or spinning stories or showing off my musical talents, was unknown to me. And was most human interaction... I couldn't lean on jokes or tales or busting out freestyles to help there.
So, this one goes out to the social newbs, starting off hopelessly behind everybody else, realizing the rest of mankind has a 10+ year head start on them in learning how to socialize.
Let me tell you what I did, and give you some suggestions about what you can do.