The approach to landing a girl who's a perfect "10" for you on the looks scale isn't really all that different than it is for most girls - but you might have to tweak how you think about her to do it.

f1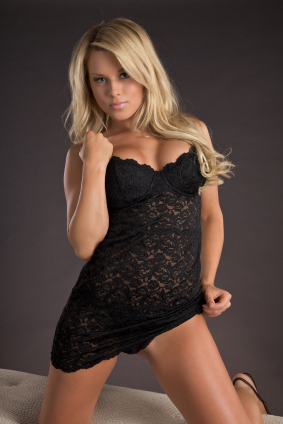 Ever fumble it up with a beautiful girl? You set one eye on her and instantly were dumbstruck, or thunderstruck – or hey, you gave it a shot and just plain struck out? It's unbelievably common. Most men are unsure how to act around a girl they consider to be really, really valuable.
Right off the bat, there are two problems there: the first is that the guy is unsure how to act. If you've been reading our articles here, you should have a good idea of how to act, for sure; but we'll do a quick refresher here for convenience's sake.