A good buddy of mine who I've recently taken under my wing has gotten into the swing of approaching women. Last week, he found himself going shopping for some sexy, stylish clothing, when he realized that the woman behind the counter was drop-dead gorgeous. Like most men, he smiled, took his purchase, and left.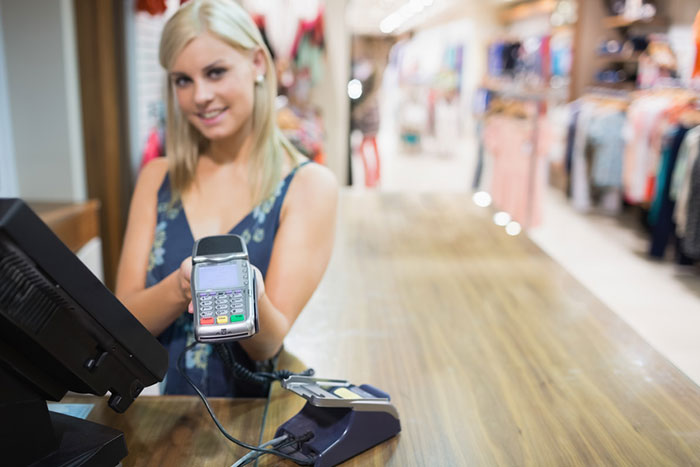 Afterwards, he had one big question to ask me:
"How do I talk to her when she's busy at work?"
This is a question that pops up quite frequently over at the Girls Chase forums as well. Most men take these women and assume that they are hands-off to being picked up. A woman at work simply isn't a sex option in their minds, because they believe that she is too busy with another task. After all – she is working.