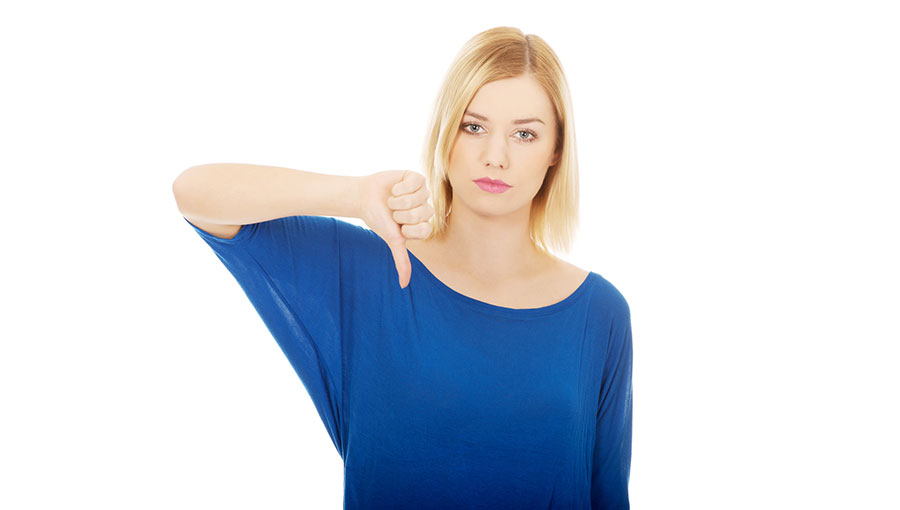 Sometimes a girl rejects you much harsher than she needed to. If you let it, this can ruin your night. Yet, it does not need to.

One of the things you are not going to avoid while learning success with women is the occasional tough rejection.
Maybe she freaked out unnecessarily.
Maybe she said something that felt like a knife shoved in your sternum.
Either way, it sucks when a girl rejects you, especially when it comes out of the blue and is tactlessly delivered. But what if I were to tell you that the water runs deep on this issue and everything is not as it appears? What if you could completely turn around the way you see rejection?