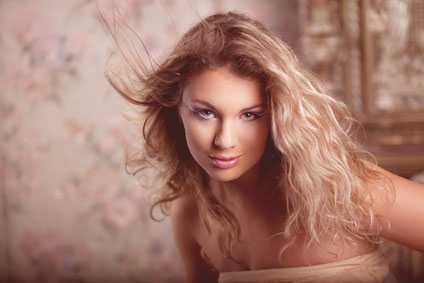 A few days back, in the Tactics Tuesdays post on how to get approached by women, we talked about some of the ways you can tell a girl likes you. Learning how girls show interest helps you out in a variety of ways: it lets you zero in on the girls who already like you; it lets you discriminate between women who will be receptive to you and women who will take your time but not give much back; it lets you move faster and get results faster. There are tons of benefits to being able to read the signs she likes you.
But what are those signs? If you read that second article linked to above, I outline a bunch of them. You need to get in the habit of recognizing them when you see them - and acting on them when you do.
In today's excerpt from my eBook How to Make Girls Chase: Every Tactic and Technique You Need to Get the Girl(s) of Your Dreams, I give you some of the most common of those signs she likes you that you'll see. Look for these when you're out - and capitalize on them when you get them.