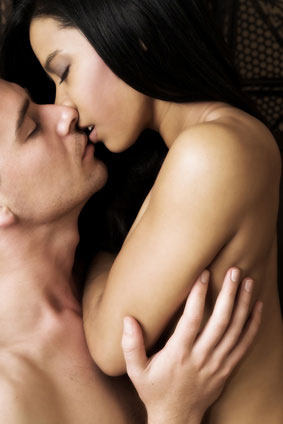 Following up on and complementing our post on how to be a good lover, I wanted to share this latest excerpt on the topic of sexual touch; namely, how to do it, when to do it, and where to do it.
For a guy getting started out, touching women sexually can be a big, unnerving deal. How should you touch her? Should you do it on your date? Wait until you've got her alone? Should you not do this at all until the two of you are already lovers? What's okay... and what isn't?
In today's excerpt from my eBook How to Make Girls Chase: Every Tactic and Technique You Need to Get the Girl(s) of Your Dreams, we take a close look at what sexual touch entails and how best to employ it to get the results with women you most want to get.