7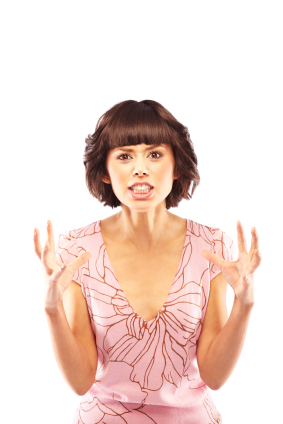 I've been hearing about this a lot lately from a few different folks, so wanted to write a post on it.
Anger. Most men tuck tail and run when they encounter an angry girl. They figure hey, it's a bad situation, I'm going to get as far away from it as I can.
Of the few men left over who stuck around after she started fuming, most of THOSE men tend to become offended and get angry in return, leading to arguments, shouting, and in some sad circumstances, slapping and hitting and violence.
About the Author: Chase Amante
Chase woke up one day in 2004 tired of being alone. So, he set to work and read every book he could find, studied every teacher he could meet, and talked to every girl he could talk to to figure out dating. After four years, scads of lays, and many great girlfriends (plus plenty of failures along the way), he launched this website. He will teach you everything he knows about girls in one single program in his One Date System.