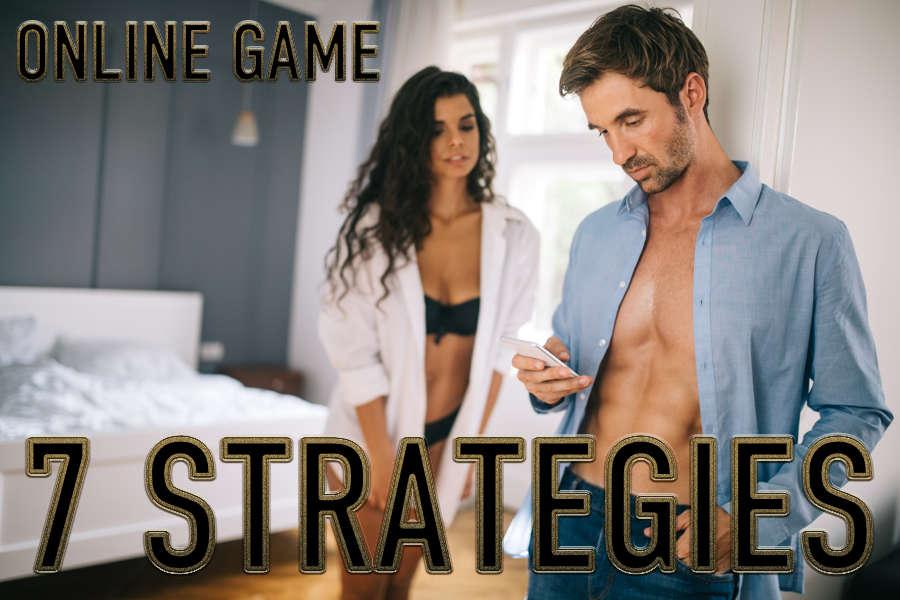 What's it take to succeed at online dating? A simple opener. Concise messages. Movement toward the date. Plus 4 other crucial steps.
Hey guys, welcome back!
In this follow-up to my original article, I'll discuss how to make online game work for you.
If:
You're practicing cold approach but can't figure out how to fit online game into meeting women

You've tried online but didn't achieve much success
this article is for you.