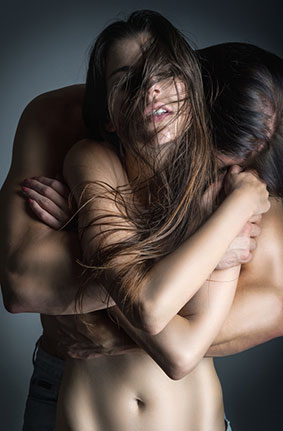 This should be a fun and enlightening article, I hope.
A few days back I answered a comment on my article about calling girls when texts aren't doing the trick, and one of the remarks I made in my response is that the most fun lays you will have are the ones where:
The girl really likes you a lot, or

The ones where the girl doesn't like you at all.
Some of the guys on the forums wanted to know what I meant by that second one. A girl's got to like you to sleep with you, right?
Well... not necessarily.
In fact, sometimes it's even better for your chances when she doesn't.
So, in today's article, I'm going to cover 10 situations in which a girl will sleep with you... even if she doesn't like you.