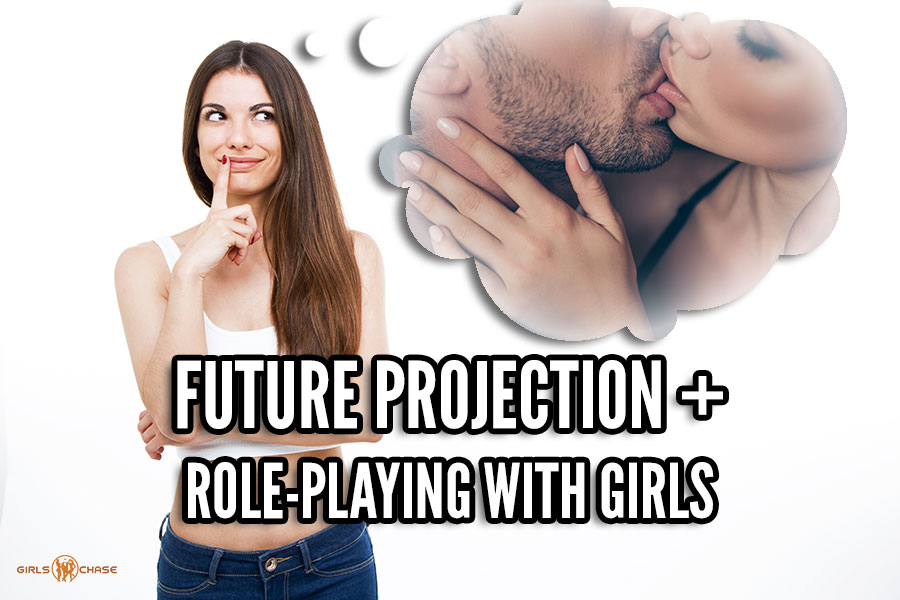 You know how to project into the future with a girl you're seducing. You know how to pull her into a role-play. But what happens when you do BOTH?
Here's an enjoyable-yet-deadly combo seduction tactic that combines two old, great techniques: future projection and role-playing.
Done right, you can use it to lower a woman's inhibitions with you, making her feel allowed to do things she might otherwise not yet feel allowed to do. From there, you just tell her what to do in the role-play and let her imagine it – or do it.
This tactic can be very effective in mid-game and late game for overcoming resistance or moving a girl into a more sexual state.
Once you see how simple it works, yet how powerful it is, you're going to want to try it out.