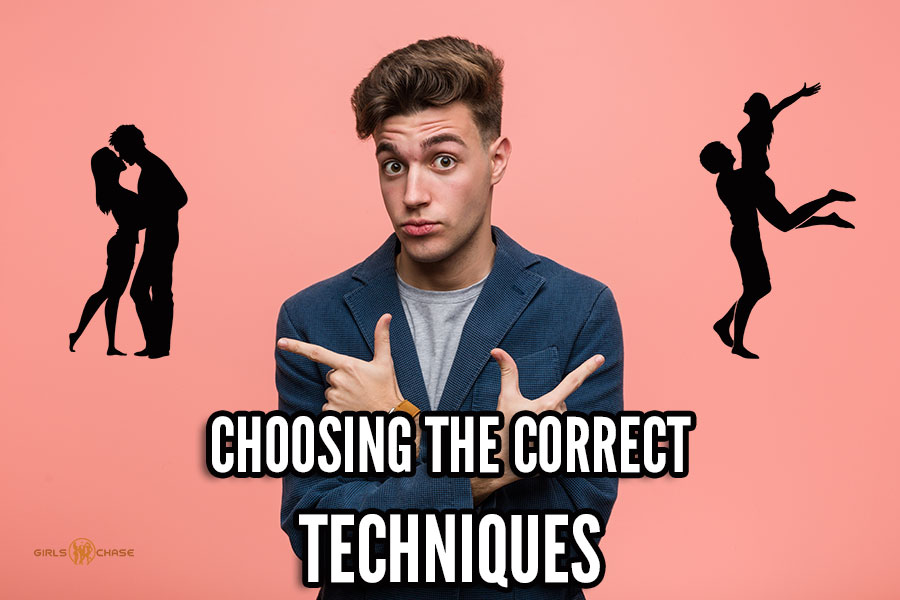 A big part of calibration is deploying the right tactics for the right situations. You must be able to tailor the way you talk to girls & what you do with them to contexts.
Hey guys, and welcome back.
Today, I'm continuing on the topic of calibration and will focus on strategic calibration: knowing what technique to use and when. Sometimes what you should do is clear: X happens, so you apply solution A. But sometimes, it is not straightforward, and this is what I will shed some light on with this article.
Calibration is not something you can describe fully with words. It isn't easy to teach because you can only learn calibration through field experience since it relies on you making calls depending on multiple variables. Nevertheless, I hope this and future posts will facilitate your learning process.
I'll discuss what strategy you should rely on and when by going through different contexts. Next week, we will discuss how to tackle various forms of resistance and calibrate accordingly. I doubt this post will cover many new techniques for the most seasoned reader. However, it can serve as a recap or shed some new light on current knowledge.
What to do and when to do it has been covered in the past, for instance:
Posts about venue calibration: what strategies to use in different venues with varying social dynamics. Should you opt for social proof-based game? Verbal game? Non-verbal game? Physical plus light verbal game? It depends on the venue. This information should serve as THE starting point in your overall strategic assessment (keep in mind that events may cause you to change strategy as your outing progresses).
Posts about factors to focus on at different interaction phases. For instance, during the early phases, you should focus on opening successfully, hooking, and finally isolating. This post covers more on this dimension and builds on things we've discussed in the past (although we will go more in-depth today).