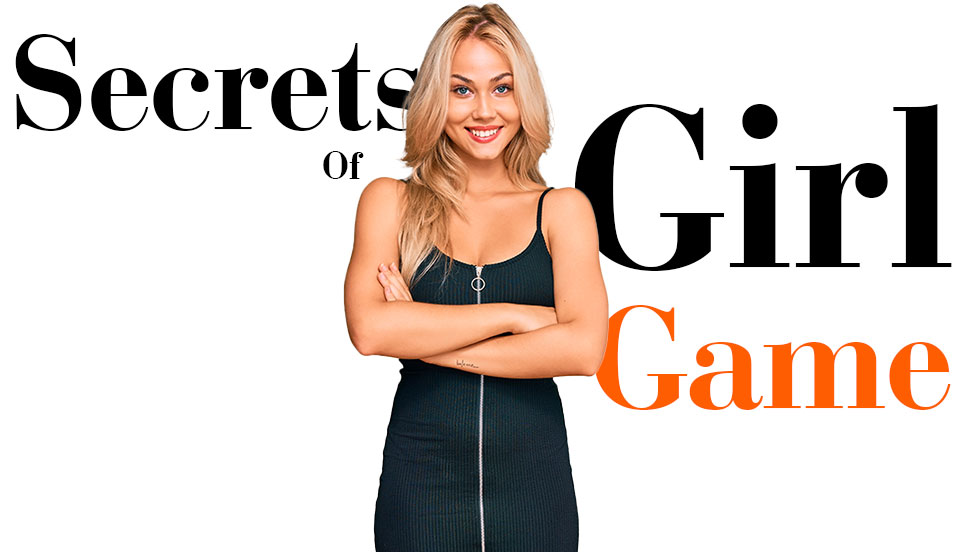 Many girls are great at hooking guys in with 'girl game'. If it always feels like you're 'almost there' with her, but you NEVER get there… that's girl game.
Some girls have really good game.
They're able to keep guys hooked, with those guys orbiting around them, providing tons of value to their lives, while they dangle the perpetual hope of romance (or other entanglements) just out of reach.
In fact, until you reach the upper echelons of seduction skill, you will always be playing catchup to the savviest women… and in fact even at the upper echelons, depending on what places you frequent, you will still run into women who are nearly your equals.
Most guys don't seem to be able to recognize 'girl game' for what it is: a set of seduction tricks designed to lead a man into a role the woman wants him in… which, most of the time, will not be sexual or romantic (though it can be; it depends on what she wants from him).
Today I'll shed some light on what it looks like when you're being gamed by girls – so you can spend your time on women where the connection is mutual, rather than one where you're just being strung along.