Back in late 2006 and early 2007, I was on an invitation-only social networking site called Late Night Shots. It was a site that allowed those on the Washington, D.C. social scene to "see and be seen" by others – set up profiles, find out where everyone was gathering at, and the like. Sort of a private Facebook for the D.C. socialite crowd.
One of the more interesting features of LNS then was an anonymous message board where people could ask all sorts of dicey questions and give all manner of unbiased, unfiltered replies, since their answers were in no way tied to their profiles or real world identities.
I wasn't terribly interested in the gossip section of those boards ("Who's dating whom in the scene?" "What new girl has rocketed to the top of the scene the fastest?"), although it did make for good occasional reading on how different people evaluated social status competitors in the scene (and worked to build up their and others' reputations, or tear others down through rumors). What interested me more were the various relationship topics that got posed and debated to death.
One of the most frequent of these was the question of "Do women's pasts matter?"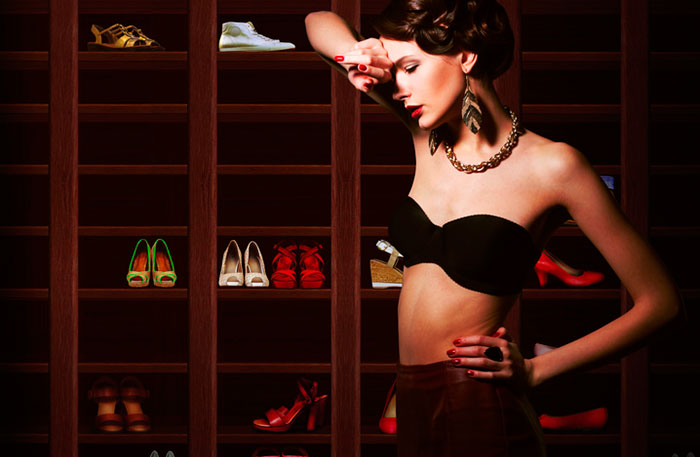 While nearly all of the female commenters seemed to argue quite vehemently that they didn't matter one bit, the male commenters were divided right down the middle in their positions: half that they did, half that they didn't.
Among the half arguing that they didn't, there was a further divide: the men who didn't care about women's pasts because they had no intention of ever ending up in any form of committed long-term relationship... and the men who didn't care because they legitimately thought a woman's past had no bearing on her future.
I'd argue that the past matters even in a fling, hookup, or a casual or open relationship... simply because crazy girls can wreck your life in all kinds of terrible ways even when you're keeping things arms-length with them, and a one-night stand with the wrong kind of girl can quickly turn down Bad News Lane if she fixates on you or brings other bad stuff into your sphere. But what about commitment? How much a woman's past matter if you want something serious?