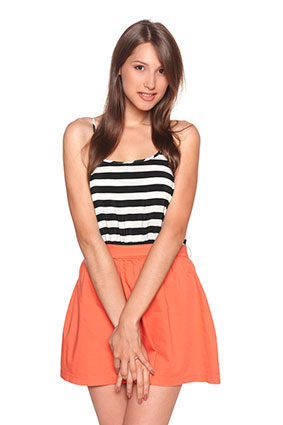 You meet a cute girl; you hit it off; you grab her number; and she gives you a warm hug or a kiss with those gleaming eyes that say "I can't wait to see you again." And then you don't see her for weeks… or maybe ever again.
When you text her to schedule a date… she says she's busy. When she agrees to meet up with you… she bails out at the last second and leaves you feeling stupid. If you run into her in person, she greets you like you're the last man on Earth… and then continues to play games when you try to meet up with her!
Have you ever been in this situation? It's so frustrating! Why do girls play these games? Why can't they just meet up with you when they say they will? Why do they take 12 hours to text you back?
Today I'm going to use science to explain why women act the way they do in terms of playing coy and stringing you along.
And more importantly: I'm going to show you what you can do to stop it. Onward.