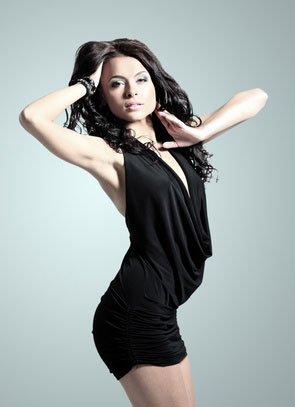 In a previous article, we discussed contingency planning for questions like "What if she doesn't have time?" in great detail – and today I want to go into more depth and give you some SPECIFIC things to say in situations you will inevitably find yourself in sooner or later… word by word, what to say if you want to meet a girl.
Yes – it doesn't matter that much WHAT you say, as long as you project the right vibe - see our series on how to pick up girls for more on that. That is true.
But, I clearly remember when I was first learning this stuff, I got incredibly frustrated with that advice.
"Okay, it doesn't matter what I say – but I still do have to say SOMETHING… can you at least give me a few examples of what to say? Surely I don't want to talk to her about the weather or about how bad traffic was today?"
There are some topics that girls respond better to than others, so ideally you want to have the right vibe AND an interesting conversational repertoire.
But especially for beginners and for people who are just getting back into the "game" after a long hiatus, it can be useful to have some training wheels and crutches to get yourself up to speed again quickly.