Whether it is better to actually seduce women with your words or just stay quiet and escalate physically is a commonly asked question. Different schools of thought will tell you different things and might even confuse some of you in the long run.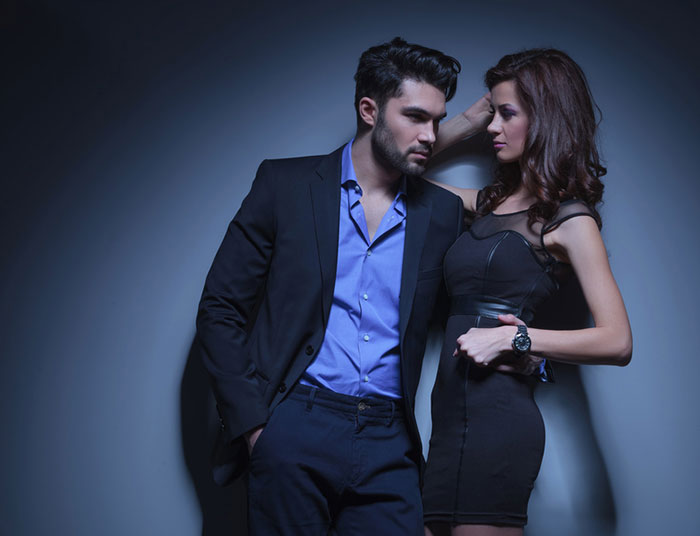 Some claim that it is better to use physical escalation – as in touching her and looking at her deep in the eyes and cutting the physical spaces between you and her. Others claim that is it the things you say that matters most; that you attract women verbally. It is also common to read about seduction systems that entail both verbal and physical game.
Personally, I have tried it out both ways and I find both equally good. At least that's how I feel. They are both fun to pull off in practice in their own ways. One gives you an adrenaline kick (physical game), whereas the other gives you a feeling of creating deeper connections with girls (verbal game).
In this post, I will discuss the pros and cons of both ways so that you can make a more informed decision as to which one suits you better.