We've talked a bit on here about threats and opportunities in the past already, but I wanted to take some time today and really dive into the differences between these two mentalities and how they affect your success in pickup, dating, seduction, and relationships, because they're of great importance.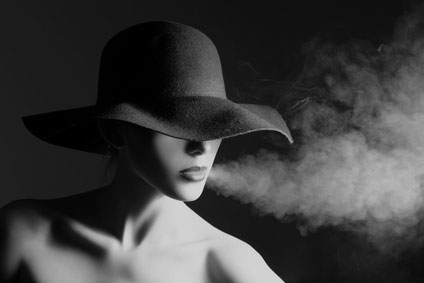 On the article about anxiety in men, JFav comments:
"

Hey chase! After reading thru a lot of these comments one theme I think keeps reoccurring is the guys who have improved have all embraced one thing. And I believe one of the many things you and some other guys have embraced is your "inexperience." More specifically you guys embrace mistakes not as bad things but as learning tools. I could almost see some of you doing things you KNOW were "wrong" just to CHECK if it could be right.

I've gotten that sense from a lot of your post Chase because I know you are a guy that likes to decode and really get to the core of things. So, I'd love to hear some of your thoughts on my epiphany moment that "mistakes are just learning experiences."

I'd love to see a post where you talk about the time when you were learning pick up and seduction and how you questioned things asking yourself "could this really work" or "there's NO WAY that could work" And I'd love to hear some stories about how you said "F it I'm gonna try it anyways just in case he could be right"

"
At the core of J's realization here is the opportunity he'd been missing in situations with women before, when he'd been blinded by the threat present in those situations. As he notes, I went through a similar transformation in my approach to women and dating, as have every guy who's reached a point where he's broken through to the site where learning is fun and no longer scary.
How do you break through, defeat timidity and apprehension, and free yourself from the feeling of "threats?" It's partly experience and exposure... but it's also partly something else.