d1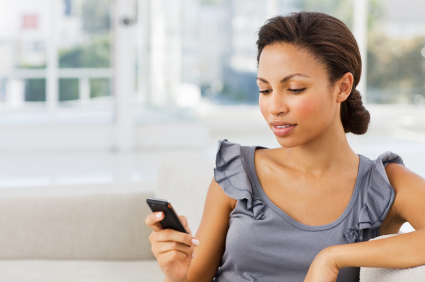 Texting can be a super fun way to stay in contact with a girl, and to build up rapport and interest with her prior to a date, or even to a conversation – sometimes your first conversation.
But where do you start? It can be a bit overwhelming, especially for the guys out there who traditionally have stumbled on their words around women or never know exactly what to say. That's why, in this article, I'm providing you a how-to on text messaging girls.
About the Author: Chase Amante
Chase woke up one day in 2004 tired of being alone. So, he set to work and read every book he could find, studied every teacher he could meet, and talked to every girl he could talk to to figure out dating. After four years, scads of lays, and many great girlfriends (plus plenty of failures along the way), he launched this website. He will teach you everything he knows about girls in one single program in his One Date System.