Note from Chase: This is our first article from Francesco Toggianini, our first contributor from Italy. Francesco's joining us for a four-article series trial, and if you like his articles and he keeps the quality up, we will bring him on as a regular contributor. Here's Francesco, with his first article, on getting her to kiss you back.
---
The title of the article itself contains an important implication: you go for the kiss first, and then the girl kisses you back. It is your job to make the first move. Forget about this truth, and you've forgotten about the most important quality of a man: leading the interaction.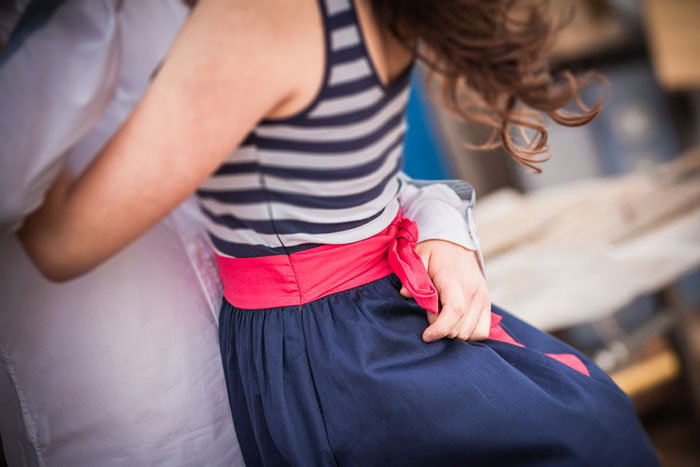 Most of the results I've achieved in this game have come after I realized the overall importance of leading, and started to apply that insight infield. Leading could be the subject of an entire new article, but today we are talking about kisses and make-outs, so let's dive a bit deeper into that.