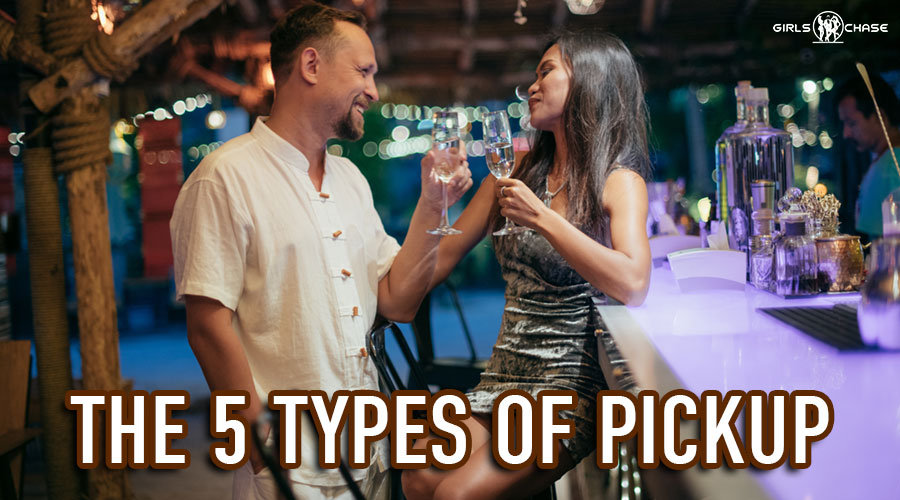 Pickup is the art of meeting women and taking them to bed, and practically anyone can do it. To get started, here's an introduction to the five types of pickup.
There are only five types of pickup:
Direct
Indirect
Day game
Night game
Online
I know nerds love going super-meta with their game theory. I understand. It's an amazing art form that's incredibly simple, yet infinitely deep and rewarding.
Take a look at martial arts, for example. What's a fight, other than using your body to kick, punch, and damage an opponent? Yet the martial arts, as combat sports — or acts of creative expression — can be broken down into limitless meta concepts, as seen in the countless schools, from Muay Thai, Boxing, Greco-Roman wrestling to Sumo. In the end, it's all punching, kicking, and wrestling.
In its simplest form, pickup is about using your charisma to charm a woman into bed.