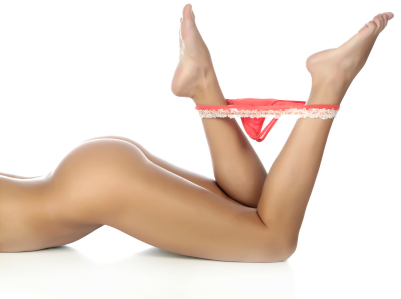 f

Physical escalation is a subject that's a bit under-discussed in the world of seduction. This is probably for a combination of reasons – most of the men who are studying seduction aren't running into scenarios all that often where they're escalating physically, and most of the men who are decent enough at it don't hear enough questions or concerns about this topic to bother sharing some of their secrets.
About the Author: Chase Amante
Chase woke up one day in 2004 tired of being alone. So, he set to work and read every book he could find, studied every teacher he could meet, and talked to every girl he could talk to to figure out dating. After four years, scads of lays, and many great girlfriends (plus plenty of failures along the way), he launched this website. He will teach you everything he knows about girls in one single program in his One Date System.