We went pretty deep into the metaphysical with yesterday's article, so now let's come back up for some air. Let's talk about how to turn a girl on.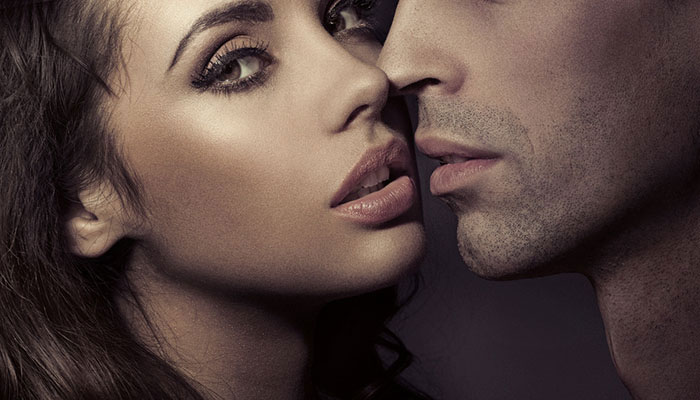 Men who haven't mastered or worked on their sexy side yet have been missing out - you have tremendous power in your ability to make a woman weak in the knees (for you). Once you have the ability to turn girls on at will, you'll find their hearts beating faster, their breaths coming quicker, and their smiles spreading wider, just by being in your presence.
You'll find that sex happens a lot faster, more consistently, and more passionately, too.

When it comes to creating arousal and desire in a woman, we can break this down into three levels, or tiers:
Excitation

,

Anticipation

, and

Satiation
To create the fullest, richest degree of arousal in a girl, you must make absolutely sure you hit each one of these tiers.
So what do these three tiers - excitation, anticipation, and satiation - entail?
That's what we'll discuss today.