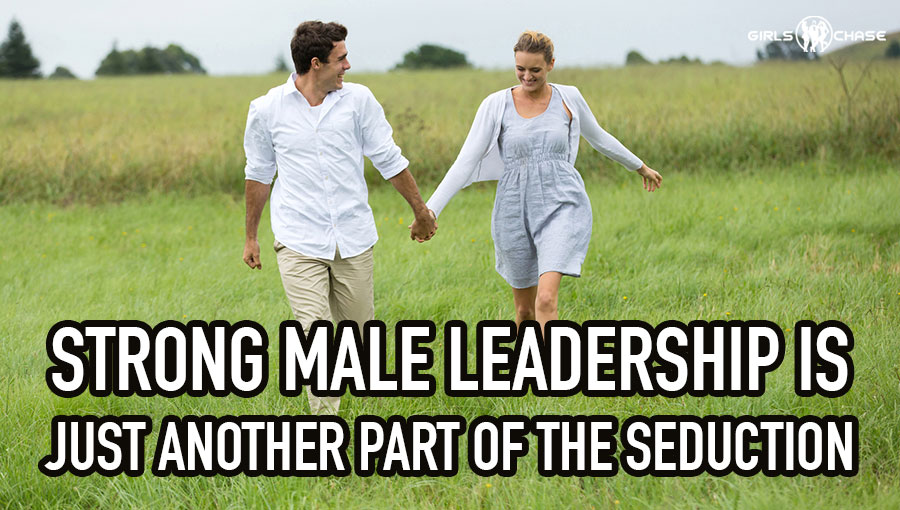 To lead a girl through a seduction, you need to hit two (2) key points: emotions and logistics. Lead well on these, and the girl is yours.

Last time, in my article on letting her feel allowed to desire you, we discussed two aspects of mental states related to seduction – namely, building her desire for you and letting her feel allowed to desire you. The first one covered the actual induction of a state of attraction whereas letting her feel allowed puts her in a mental state where she opens up to your influence. Both are equally important in seduction.
Today we will observe seduction in a different framework. Mind you that what we will cover in this post is NOT a different way of doing things, just a different way of looking at seduction.
This framework might actually explain different key aspects of seduction, as you will see. Again, these frameworks or models are just used as a way to explain "what is" (the actual seduction process).
What we will discuss today are the "leading emotionally" dimension and the "leading logistically" dimension. Both dimensions are key aspects of seduction that should not be disregarded. They can both take place simultaneously in space and time – i.e., you can both lead emotionally and logistically at the same time.
You probably already have an idea about what "leading" means in terms of seduction, but allow me to expand the concept a little. Also keep in mind that in my report from Bulgaria I also share some real life examples in which the framework covered in this post is applied.