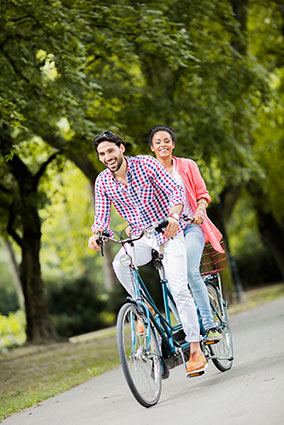 One of the more interesting questions in relationship management is this one:
The raw material of the person you're working with, or your relationship management abilities: which matters more?
Stated differently, are you better off dating girls you know make excellent relationship candidates, or are you better off practicing excellent relationship management yourself?
Of course, you know my advice to you will be: "Do both!"
In my opinion, both these two guys:
The guy who picks a girl who's a terrible fit for a relationship, yet reasons he'll be able to 'change' her or 'handle' her; and


The guy who picks a girl who's an incredible fit for a relationship, then proceeds to do everything wrong from a relationship management standpoint
... are equally screwed.
However, there are some wrinkles to this that are worth understanding.