In the first part of my Day Game series, "Day Game 101, Part I: Basics and Fundamentals", you learned all of the fundamentals of meeting women during the day time. In the second part, "Day Game 101: A New Way to Open", you learned how to overcome one of the biggest hurdles: how not only to approach women, but approach them in the most optimal way possible, i.e., by making it seem like it was fate.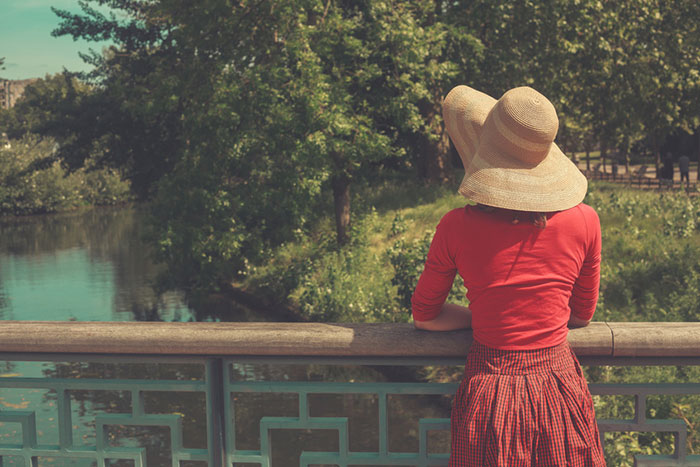 I really hope you guys have been approaching women and working on the fundamentals. If you want to master day game you really need to focus and grasp those fundamentals!
While the fundamentals are highly important, it's also important to have a plan on what to do once you are actually talking to a beautiful woman during the day. That's where Part 3 comes in. Hold onto your seats because we about to go on a wild ride...