Ever meet a girl, and get her contact information, and then start chatting with her via phone or text message, and then go to set up a date with her – maybe to get some food, maybe a drink, maybe to just chill and hang out and watch a movie at your place – only to have her offer a counterproposal that suited you far less? Perhaps she suggested going shopping, or that you join her out with a group of her friends, or come to some party she was attending.
Ever accept one of those counteroffers? If you did, you may very well have kicked yourself for going later, when you ended up getting slotted into the friend zone and never got together with the girl. Maybe, just maybe, a guy tooth-and-claws it, and fights off her other suitors, and eventually on Date #6 he gets her in the sack, but of course by that point she has him firmly pinned down into boyfriend territory. And maybe she even does end up becoming his girlfriend because by that point he's invested so much in her that he thinks she's better than the other women he has available.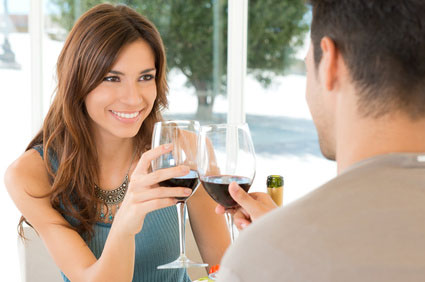 This is what happens when you don't date on your terms. You don't get the girl most of the time. Actually, most of the time, you waste your time, and get slotted into the friend zone, or become a potential boyfriend at best.
Solution? Stop dating women on their terms, and start dating them on yours.