Last week, I wrote about what's wrong with dating in America. I wrote it after being troubled when reading about the latest round of pettiness erupting into a media firestorm because of the "battle of the sexes"; at tech convention PyCon, a female employee of email company SendGrid heard a couple of male employees of game developer PlayHaven making juvenile jokes about the words "dongle" and "forking," turned around, took their pictures, excoriated them online, and PlayHaven fired them.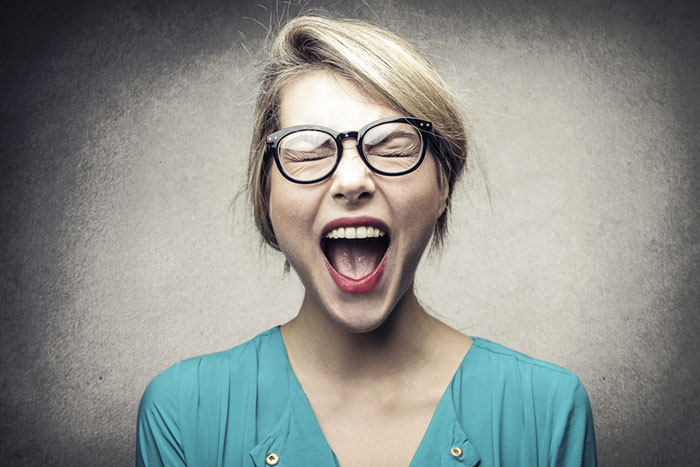 After the resulting firestorm, centering on this individual who had a couple of men with families fired for whispering jokes to one another in a conference, SendGrid attracted a great deal of hostility from the developer community (in other words, its customer base), and consequently fired the picture-taker. (You can read the full article here, if interested.)
That got me thinking a lot about where all the virulence between the sexes in the West has come from recently. You don't see it a lot of other places in the world... just here. Like I talked about in the article on bitter women, I'm not really so certain there are that many truly terrible people out there, as much as it is that the Internet acts as an emotion amplifier and makes it seem so, with its text-only, subtext-free, tonality-free communication making everything seem so cut and dry, black and white, and frequently making everyone sound so certain, absolute, and polarizing.
But as I thought about it, I realized there was something else causing conflict between men and women, too: a product of a mix of the modern unisex workplace and social environment, and the Western ideal of independence, but not at all what any of the women (or men) struggling for women's rights ever expected - that "equality," at least as most people have fought for it for Western women, has really ended up meaning that women are now required not only to fight with other women for what they want, but to fight with men now too - and that men are required to fight them back.