In my recent article 'Scare Tactics and the Illusion of Control', reader Yink wanted to know how he could reconcile not using 'scare tactics' and still have his girl believe that he has options and that he can and will leave her if she doesn't act right:
"

Because Chase once wrote that you need to make her feel that you have other options and can leave at anytime if she is not treating you well. So should we use the scare tactic when we feel like she is slipping away in order to make her buckle up? Thanks.

"
The solution lies in having the right overall mental attitude instead of relying on individual techniques, thus the title of the article - mindsets vs. techniques.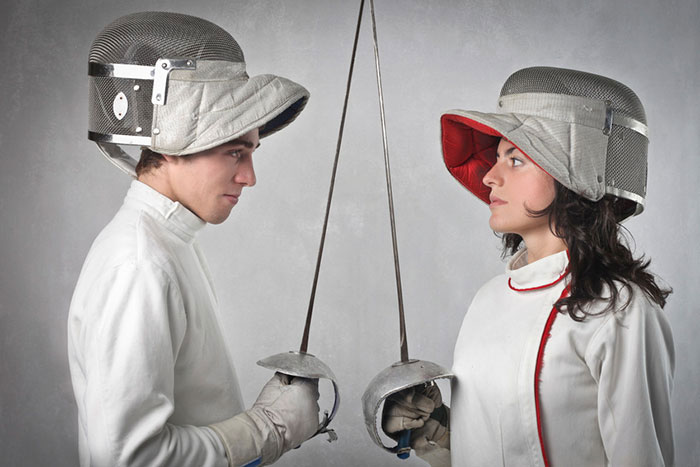 First off, let's have a look at the definitions of each, as a lot can be gleaned from them (definitions here from TheFreeDictionary.com):
Mindset: a habitual or characteristic mental attitude that determines how you will interpret and respond to situations

Technique: a practical method or art applied to some particular task
One has far-reaching implications for many behaviours and situations, and the other is simply one solitary method to carry out a single function.
So pitting mindset vs. techniques may look as if it's a battle between an over-arching concept of behaviour and single instances of behaviour, but in fact, it's actually a battle between two meta-mindsets: the mentality-seeking mindset and the technique-using mindset.