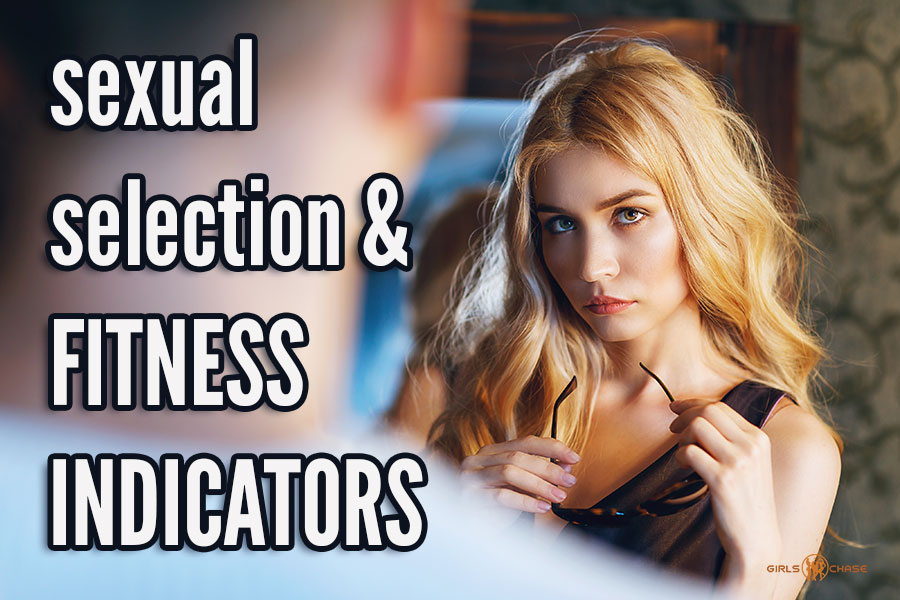 Survival of the fittest only goes so far in explaining our adaptations. The rest comes down to sexual selection – and the fitness indicators we use to convey our qualities.
Pop quiz: what do these six men have in common?
A self-made multimillionaire
A bulked up bodybuilder
A renowned painter
A respected philosopher
A successful athlete
A talented pick up artist
The answer will surprise you!
Before we get to that, we need to talk about evolution… the fascinating subject of today's post.
Along the way, we're going to explore a lot about the way male and female animals – including humans – advertise their fitness to mates, and exactly how these 'fitness indicators' work.