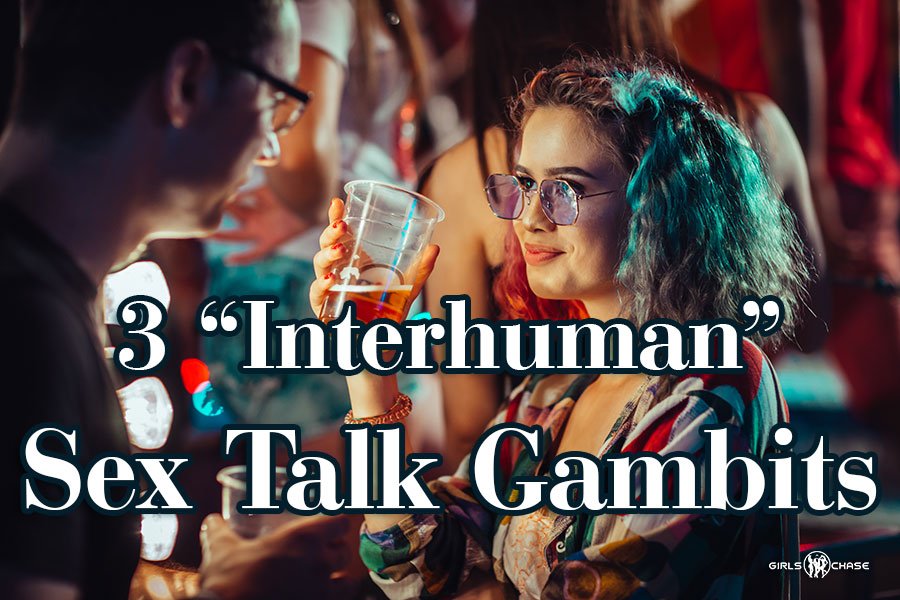 Three new sex talk gambits to use with girls you want to seduce: the Mutual Seduction, Sexual Perversion II, and Ultimate Blow Job gambits.
Hey guys and welcome.
It's time for more sex talk gambits.
Today we will go through three gambits with different themes that use the same concept.
So, take what you like and whichever suits your style.
Remember that you can always develop multiple if not infinite gambits by using these concepts.
I say this to motivate you to create versions of your own gambits by using your words and tweaks. This is key because you will eventually want to develop your own style.