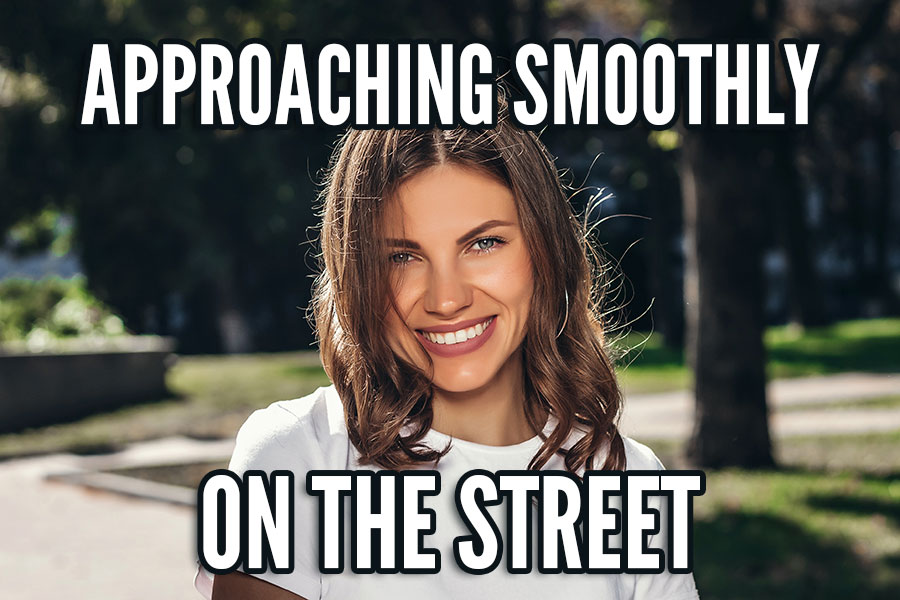 You can approach women on the street without it seeming awkward. Follow these few simple steps to approach women smoothly while out and about.
Meeting new girls on the street presents tough challenges.
Whether you're new to the game or an experienced veteran, the time and effort you spend here feel like a grind since the girls you see are all going somewhere, making it hard to get consistent results.
But what if there were simple steps you could take toward a smoother street game approach?
Think about the scads of great-looking girls you've seen on the street. Wouldn't it be wonderful to create the kinds of first impressions that will boost your odds of successfully dating and bedding them?
Today we'll look at how you can do just that. And by the time you've finished reading this article, you'll find yourself equipped with a fresh, potent strategy to upgrade your street game skills.
Let's dive in.