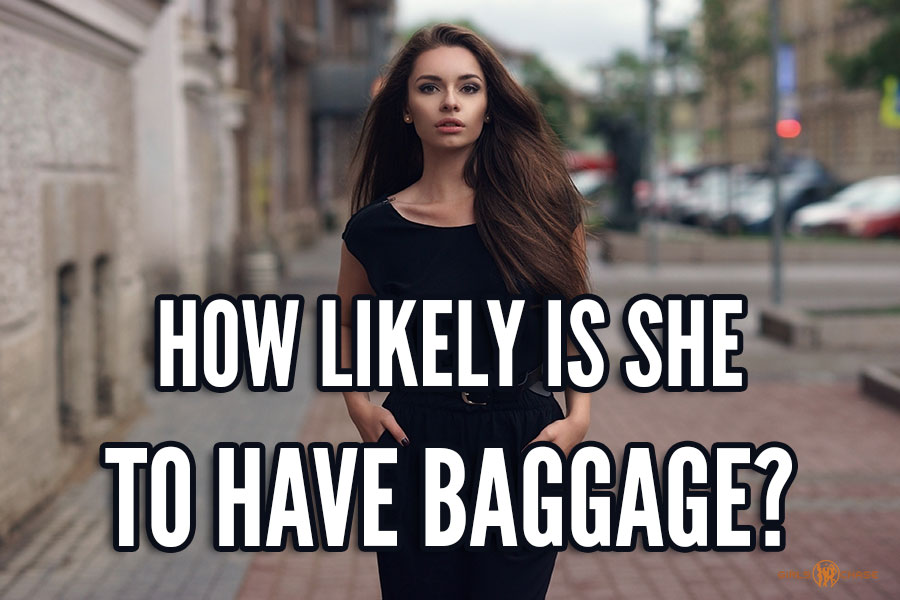 If she's hot, sane, never-married, and under 30, it's good odds she's never experienced major heartbreak. Why's this good? It means you can still be her first real, deep love.
On my article "How to Be the Best Guy a Girl's Ever Dated," a reader named Lobster asks:
How many do you think [out of] 10 [girls] have had an exceptional man? And how does [this rate] change [as they] age? Thinking about it, however, the strongest are born already from young people and probably almost all who have had relationships will have someone in their hearts since when they are young they have a lot of time to spend together
I initially read his comment as "what do you think about 10-out-10 girls who have had an exceptional man", before I realized he was asking what portion of women on average have had one.
In this article I'd like to talk about why women hung up on their exceptional exes -- 'alpha widows' is the term that gets used for this a lot (I like this term; it has a nice ring) -- are not really as common as you might think, and why that means the playing field is wide open for you if you are (or are willing to turn yourself into) an exceptional man.