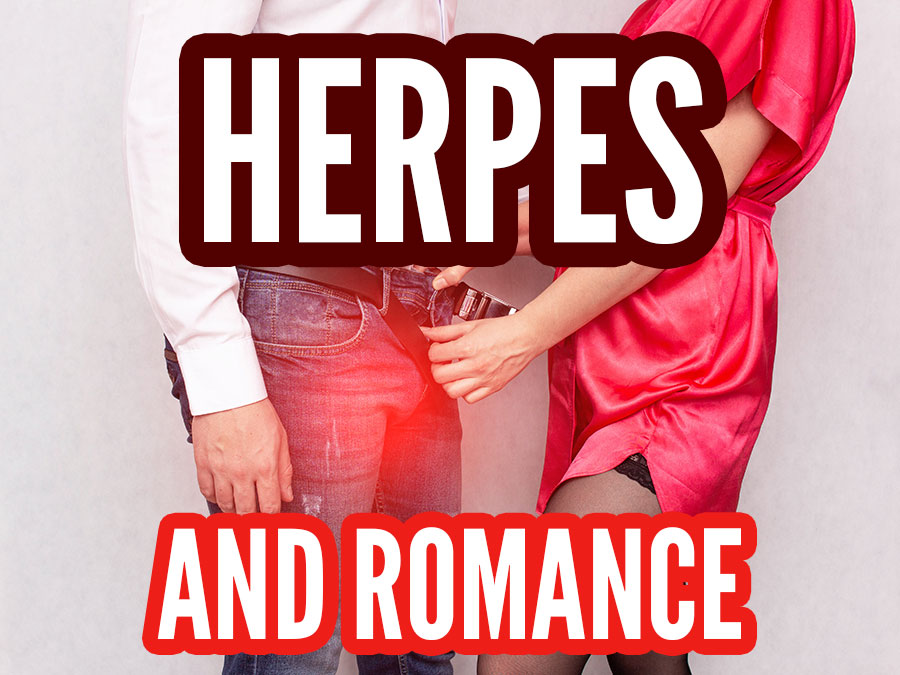 If you have herpes, how do you tell the women you're dating… and how does it affect your romantic relationships?
Hey guys and welcome.
Last week, I wrote a post about living with herpes and how you can have a good sex life while avoiding transmitting it to others.
To recap the last post:
Get properly diagnosed.

Take your meds and get into full remission.

Once you obtain full remission, wait two to three days to ensure the lesions are gone, so your odds for transmission are close to zero.
I would still recommend using condoms with strangers.
In this post, I'll go over how to deal with the social part of herpes. I'll discuss how and when you should tell women about it and how to have a relationship (F-buddy or long-term, monogamous) as an HSV-positive person.
It feels odd to write this post because I've never considered herpes a big issue. For me, it was just "get cured," and "get in remission," and stay at home when I had an outbreak. I also never thought many guys had issues with this.
People kept asking me on forums, kept messaging me about it, and some even found my work email to ask me privately. They probably read somewhere that I had herpes.
I felt this was a non-subject and, I would rather have spent time writing about something else. But the questions keep coming in, so I decided to dedicate a two-part article on this subject.
I truly hope these two articles answer all your questions about herpes and living with it as a seducer.