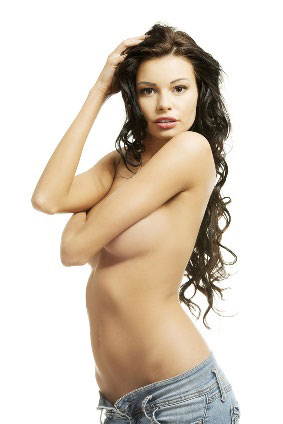 I just had a conversation with a friend where he mentioned having a casual girlfriend of his giving him some drama and deliberately (and clearly intentionally) trying to get under his skin at the end of a normal night for the two of them.
What's a normal night look like?
She comes over to his place

They sit down to have some dinner

After dinner, they get in bed and watch a movie

After the movie, before nodding off to sleep, they have sex
In this case, my friend's girl started being resistant to sex after the movie, then asking him if he was annoyed, trying to get a rise out of him. Eventually she ended up leaving without sex occurring (normally, not something you want happening too much).
At first, I cringed... but then I realized, hey wait a minute; that's what my routine used to look like with casual and serious girlfriends alike back in the day too.
The main problem with this? It doesn't turn on your girlfriend... in fact, it's something of a turn off.
Nowadays, I structure my evenings with girlfriends very differently; and if you want women going crazy for you (instead of playing annoying drama head games with you), I suggest you make some tweaks too.