e1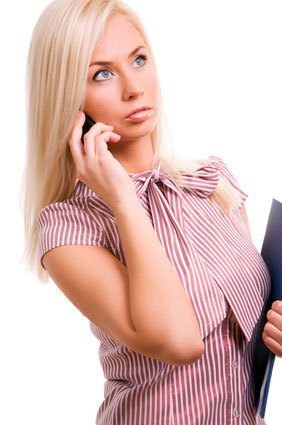 One question that confuses the hell out of a lot of guys (and also confused the hell out of me when I first learned all this sexual Jedi mind power stuff) is how long to wait before calling (or texting) a girl… and how to move things forward towards a date and beyond once you do call her.
You may have heard that you should not be too eager, and you may even have heard about the three day rule… get in touch with her after three days.
Then again, that one is so common now that a text or call after three days doesn't really surprise anyone anymore…
What's a man to do?
And what about dates… how can you really sweep a woman off her feet anymore, or should you even be concerned with that question?
What if you don't want to drink alcohol… and even if you do, can't "drinks" be too stiff or formal?
What's the right way to go?
About the Author: Ricardus Domino

Ricardus was one of the most prolific and respected coaches in the men's dating advice industry. He's dated some of the planet's most beautiful women, ranging from a Miss World contestant, to a model for Coca-Cola, to one of "Brazil's Next Top Models." His specialty is daytime street stops. He is most remembered for his "Are you single?" opening line. Ricardus is currently retired from the dating advice industry.