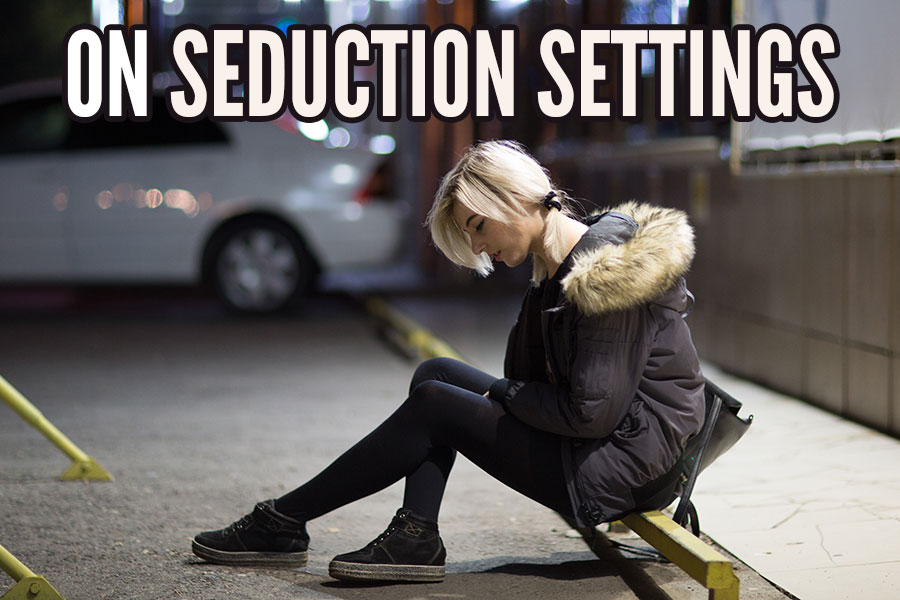 If you take her from the setting you seduced her in to one that's very different, you risk disrupting your seduction. Keep an eye on environments as you pull/change venues.
One of the biggest mood-killers in a seduction is when the setting changes.
Every guy who's been around the seduction block has encountered this during transitions.